We visited Claudia at her studio and home in Melbourne to learn more about her visionary approach to this ancient artform.
We met up with Edward and Ryan in the gorgeous new Poho space to talk about their career paths, personal style, and the alchemy behind their unstoppable partnership.
We visit the home and shared studio of Sydney-based ceramicist and artist, Caitlin Robson.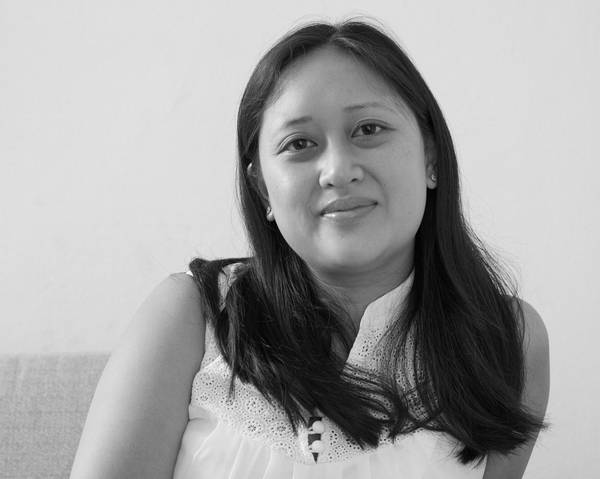 To mark IWD 2022, we asked three remarkable women to shine a light on the causes close to their hearts and to share their ambitions for the future.
The cafe shares its sought-after brunch recipe.
We chat to owner Joaquin about how they're bringing a taste of the Greek Islands to Bondi.
We visit Emily & Ben at Pott's Point favourite, Smalls Deli.