Over the past few months artist Saxon JJ Quinn's work has criss-crossed the globe, making appearances at exhibitions in New York, Madrid, Los Angeles and Copenhagen. But this September, Saxon's...
On a wintry July evening Assembly Label celebrated the launch of Why You Like This, a ten-year retrospective of Angie Pai's work. The Melbourne-based artist is a deeply admired member...
Paige Northwood is a visual artist whose ceramic and painting practice has taken her from the NSW coast to the central Australian desert. Where creativity calls, her practice follows —...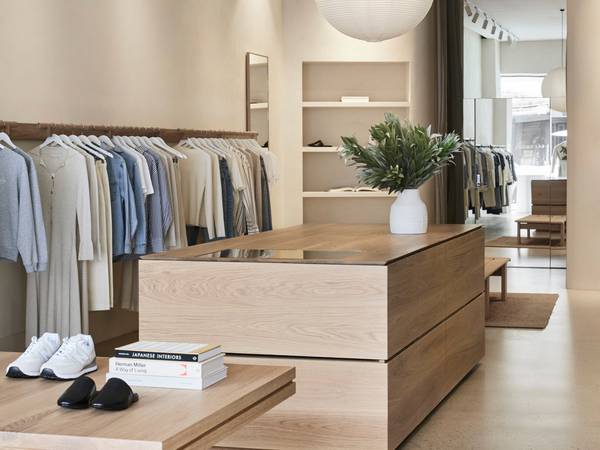 In May 2023 Assembly Label opened its first retail space in Adelaide, on one of the CBD's most fashionable thoroughfares. Designed by IF Architecture and dressed with furnishings by local...
Byron Bay holidays loom large in the Australian collective imagination, inspiring dreams of waking up in white linens to the sound of waves and walking barefoot along beaches bordered by...
In April 2023, Assembly Label opened its first store in Adelaide. We've long admired Adelaide's design community, and since moving into our new brick and mortar home on Rundle Street...
The Assembly Label Melbourne Surplus is situated in Cremorne, one of the inner-city's blooming creative neighbourhoods. This storied suburb has a long industrial history, but in recent years the landscape...